New Store Opening Accelerator Program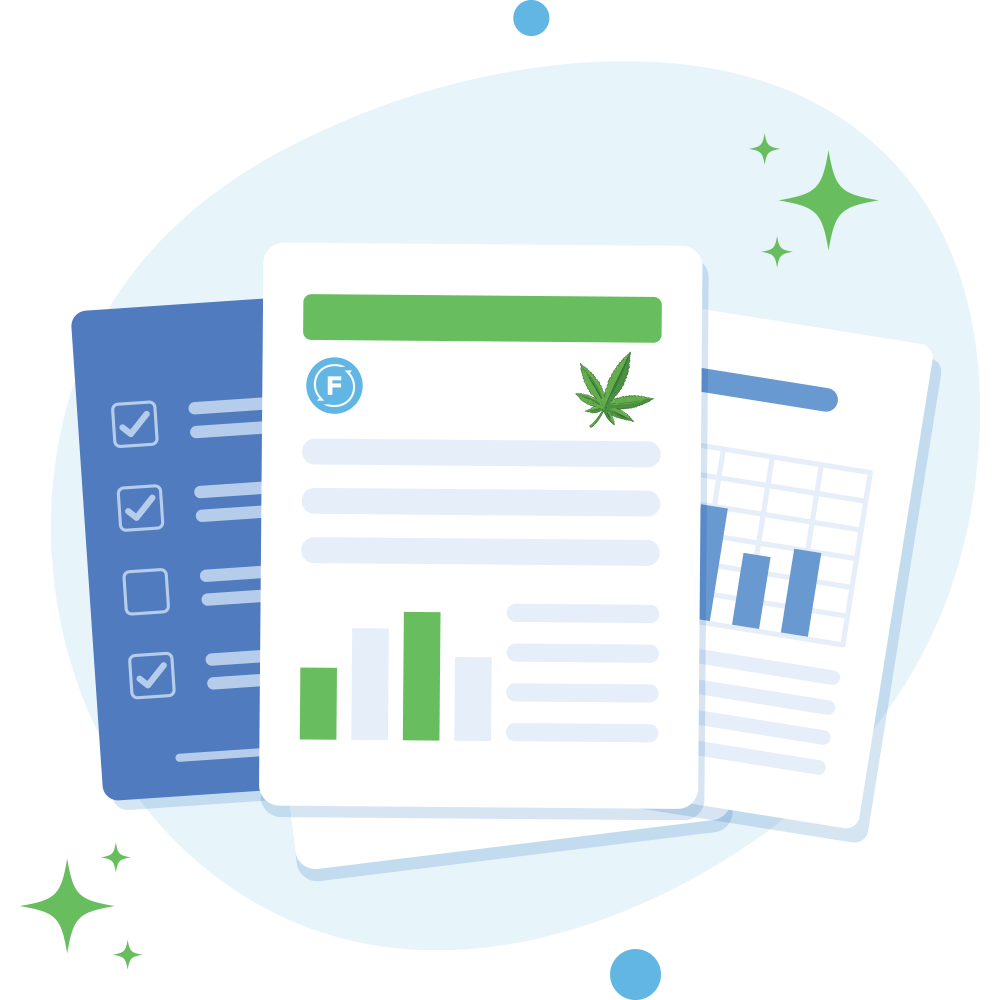 As a partner, Forte is providing a New Store Opening Accelerator Program that aims to develop scalable processes and solutions to expedite and facilitate the opening of our client's first retail footprint. We will work collaboratively to establish a foundation for the store concept and brand that can support in achieving operational excellence, compliance and propel further growth and expansion.
Through our Accelerator Program, licensees will save both time and money so you can focus on building your brand and delivering memorable staff and customer experiences.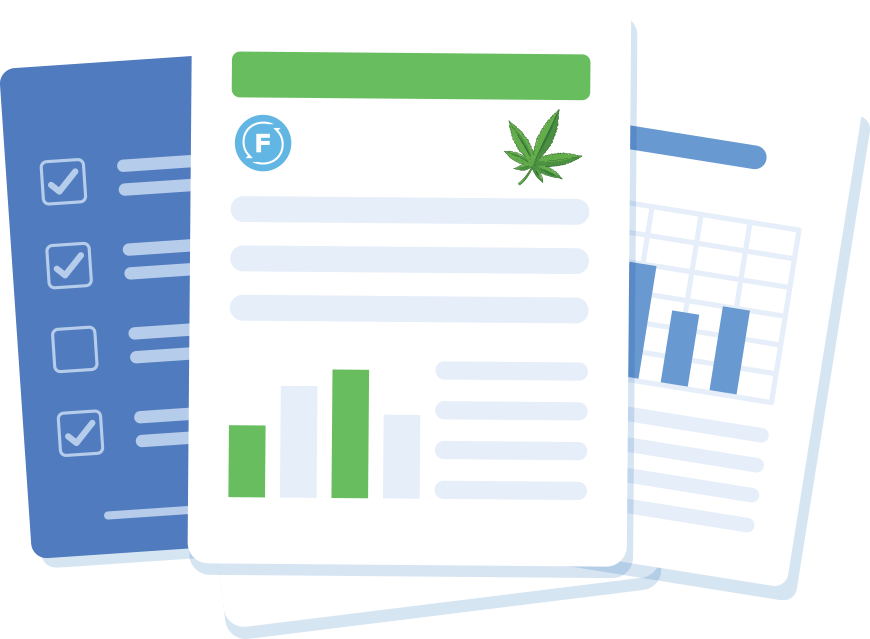 Explore the customer journey for your primary store.
Identify key customer experience points in-line with currently development customer base and neighbourhood specific factors.
Evaluate how experience can affect these customers and create a strong community base.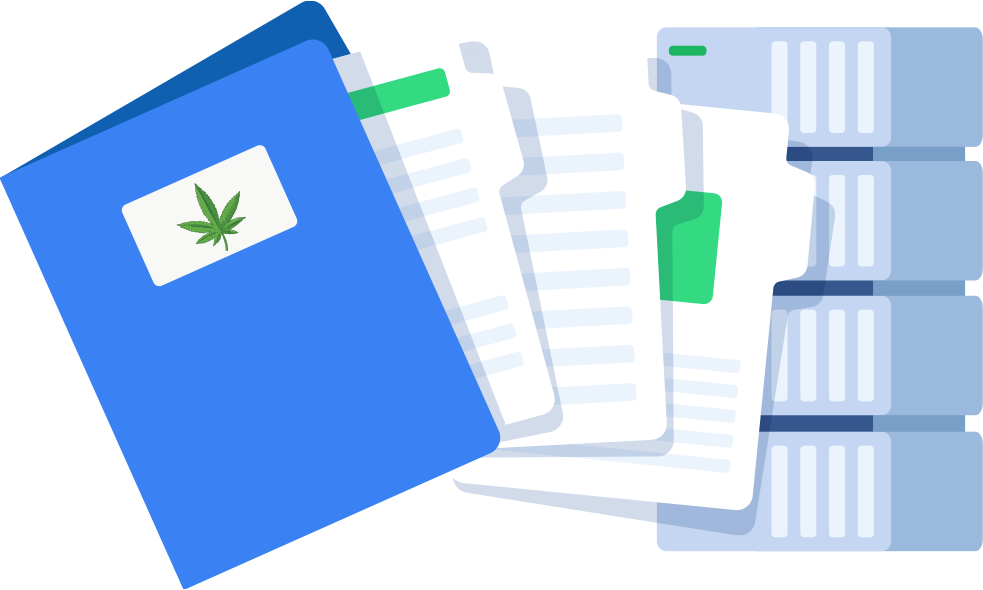 Development of key product strategy to support the initial store opening and control the initial product 

investment to match sales projections, patterns and replenishment timelines. 

Key goals would be to define 

the buying strategy, establish cost controls and create an easy to manage procurement process.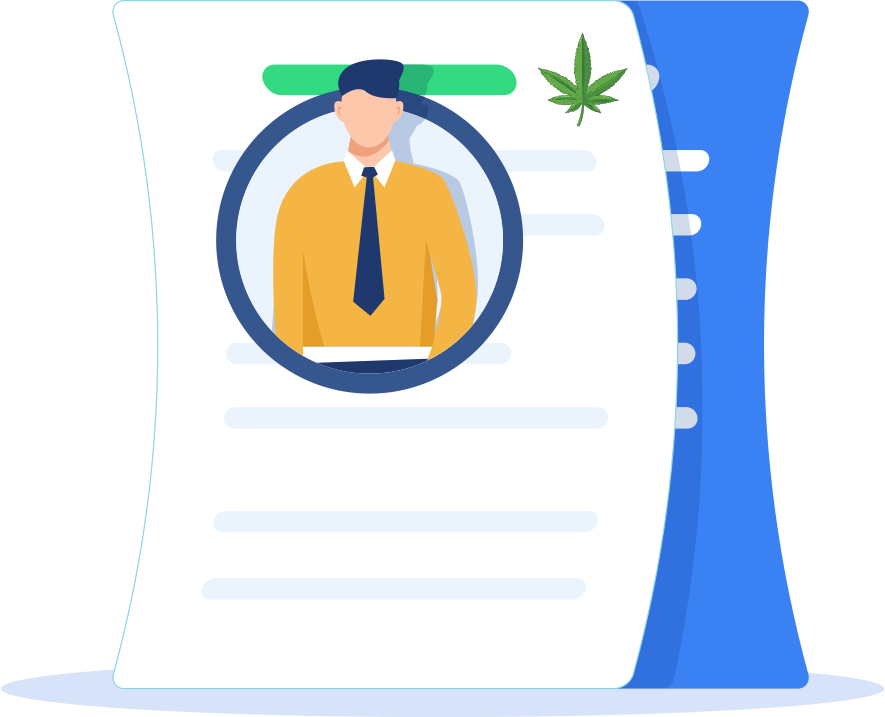 This training will ensure all team members have a strong baseline of cannabis knowledge and are well versed in helping customers to find the right products. 
Training will occur in person over two days and will include the following
areas of focus: cannabis, accessories, operations, and leadership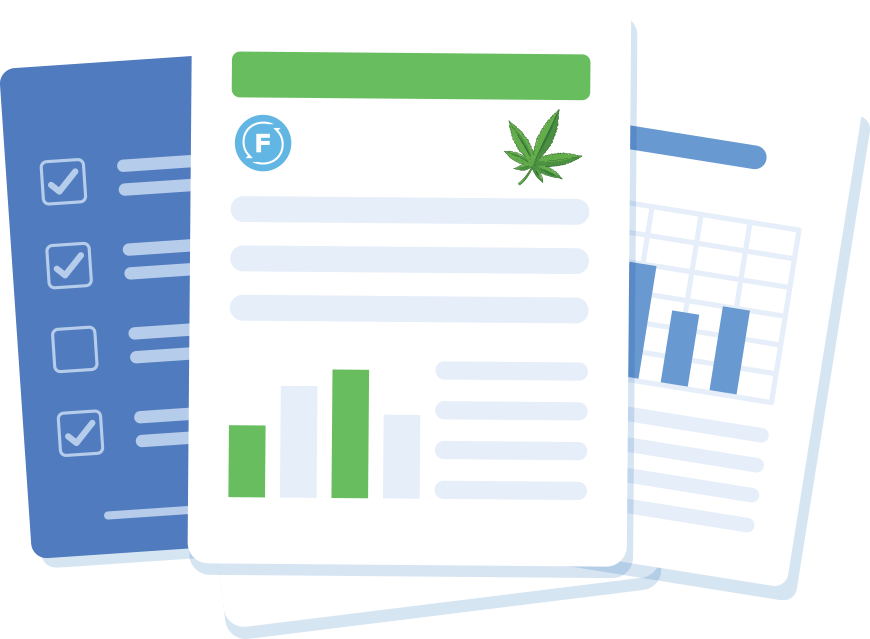 We develop a staffing plan that best suits your market and business needs
Forte will own hiring all members of the store leadership team. Once the SM is hired, the remaining staff should be chosen by that individual
Implement a unique onboarding program for new hires. From the initial screening call to a 90 day review, we will work with you to ensure employees are set up for success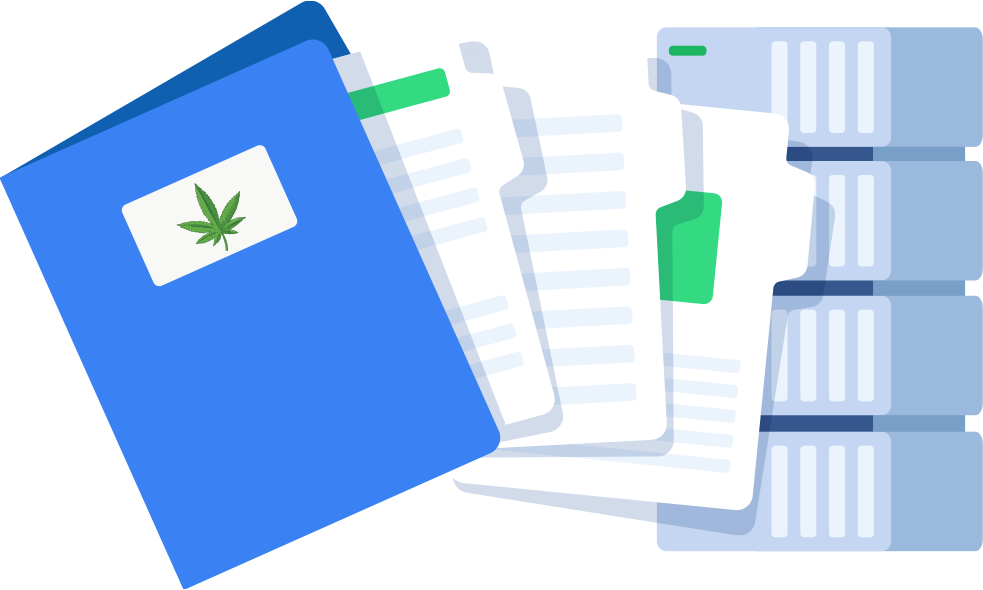 We manage and guide people and store opening schedule.

Ensure timelines are managed while working to cut costs and stay within budgets. 

Ensure compliance standards are in place for all store opening activities. 

Support with final inspection. 

Forte creates and manages a detailed Work-back calendar that outlines all areas of the business,

who is responsible for what tasks while ensuring completion.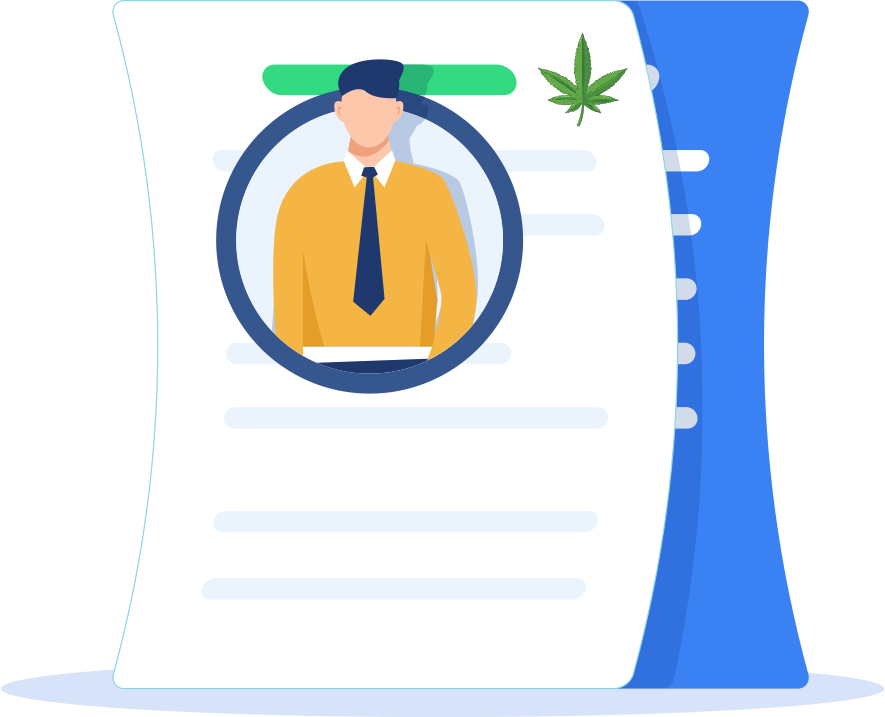 Ensure a seamless, well-organized, and efficient transition of the store to the Store Manager.
This comprehensive plan serves as a strategic roadmap for the final stages of preparation, outlining essential tasks, responsibilities, and deadlines leading up to the opening day.
5 Day NSO Plan and work-back calendar. Final week management to ensure a smooth first day of business. Setting up the BOH.
Align on Financial Projections, Customer Journey and Store Flow
Align on Store Experience Review and Space Considerations
Align on People Plan
Standard Operating Procedures Planning and Identification of Key Decisions
Back of House Planning and Inventory Capacity
Development of Product Mix Strategy (Cannabis and Accessories)

Delivery of Product Mix Strategy

Back of House Planning and Inventory Capacity
Product + Accessory Buy
5 Day Turnover Schedule and Daily Tasks Pre-Open
People Planning
Facilitation of in Person Training
Store Opening Soft and Hard Launch
Download our full New Store Opening Accelerator Program brochure, including pricing.