Cannabis Retail Is Who We Are. Helping Cannabis Operators Is What We Do.
The Forte team is all about sharing our extensive real-world, boots-on-the-ground cannabis retail experience and expertise with operators, and helping you avoid common mistakes, navigate the complexities of a highly competitive industry, and save time and money. Our leaders have worked with notable brands including Drake and OVO 40's Bullrider, Vancouver's legacy brand 
THC
, 
Superette
, the 
Heritage Club
, and 
Everest Cannabis
.
Also, we get retail, because we are retailers at heart, with much of our team having spent decades in retail management and as retail associates, both in cannabis and in other industries. We understand you and your employees' pain points and daily realities because we've experienced them ourselves.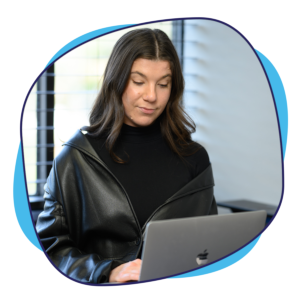 Cannabis Retail Strategist
Brytany is one of the most respected and experienced retail cannabis experts in North America. She has a uniquely comprehensive view of the industry, having started as a manager of one of Canada's first retail cannabis stores, advancing to become Store Director of one of the largest dispensary chains in the world, then launching a cannabis consulting firm called The Grown Group that has helped launch, manage, and scale cannabis businesses across Canada and the US.
She has moderated and spoken at numerous conferences such as Lift & Co, Grow Up Conference, and O'Cannabiz ; and served as Co-Chair of the Retail Advisory Panel for the Ontario Cannabis Store, the Canadian province's official, state-run product distributor.
Brytany oversees Forte's SOP development, consulting services, partnerships, client management, outreach, and more, and is also a key voice in product development. Her areas of expertise include cannabis retail management, business strategy, operations, compliance, vendor management, and marketing.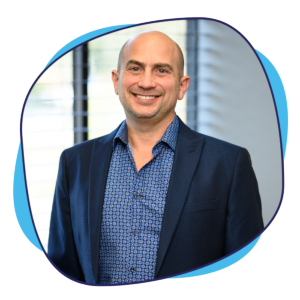 Eric is committed to helping cannabis companies launch, stay compliant, and scale through technology. He guides product development and the overall strategy for Forte. 
An experienced executive in both the cannabis and IT spaces, Eric has been featured in publications such as 
MJBizDaily
, the 
Cannabis Business Journal
, the 
Cannabis Business Times
, Wired, and the Los Angeles Times. 
Eric and Brytany met while opening the first dispensary in Canada and one of the largest chains in the industry, Tokyo Smoke.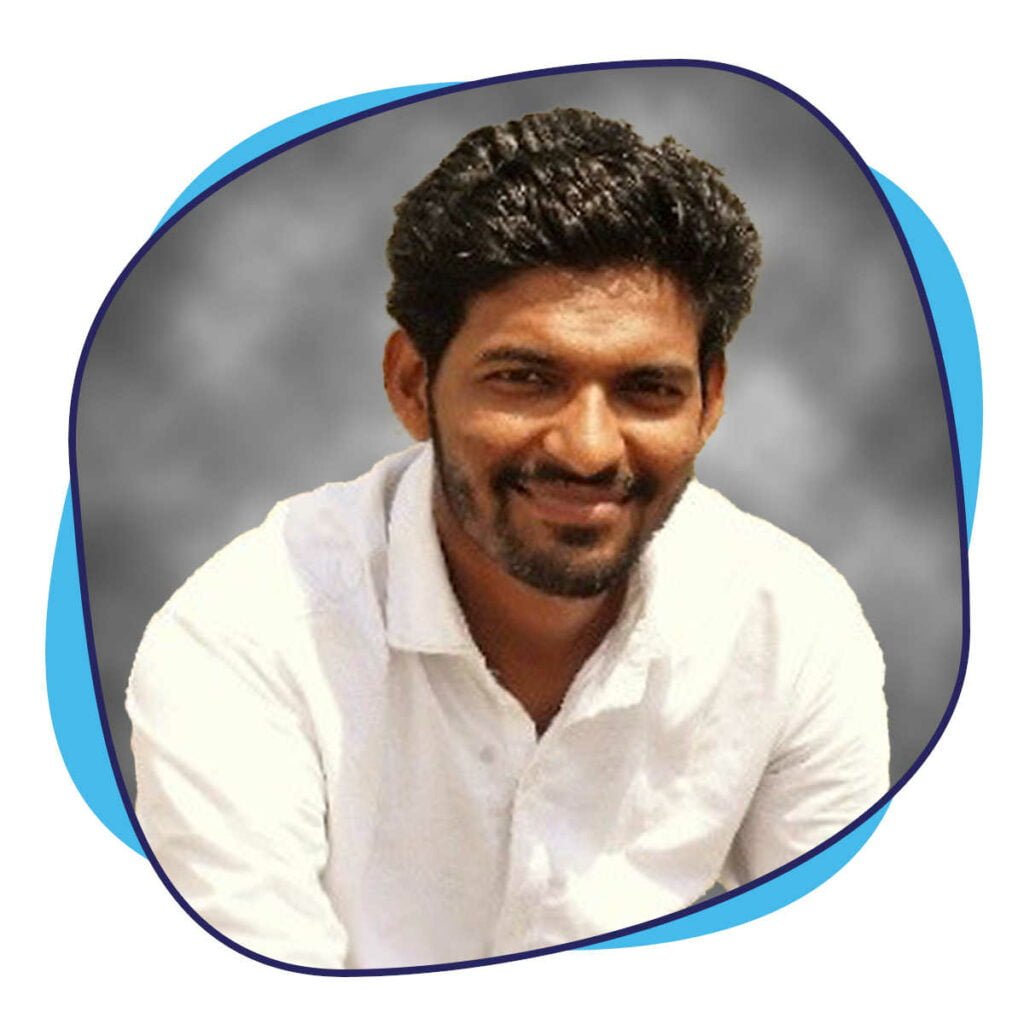 Ramesh is the lead software developer for the Forte team. He has nearly a decade of experience in designing, developing, and implementing web-based software.
He specializes in SharePoint development, and is an expert in C#, ASP.NET, ADO.NET, JSOM, CSOM, REST API, PowerBI, SPFx, jQuery, JavaScript, and PowerShell.
Ramesh is also skilled in migrations and capacity planning. He earned his Masters of Computer Applications (2014) from Nirma University in 2014.