Cannabis Dispensary Standard Operating Procedures (SOPs)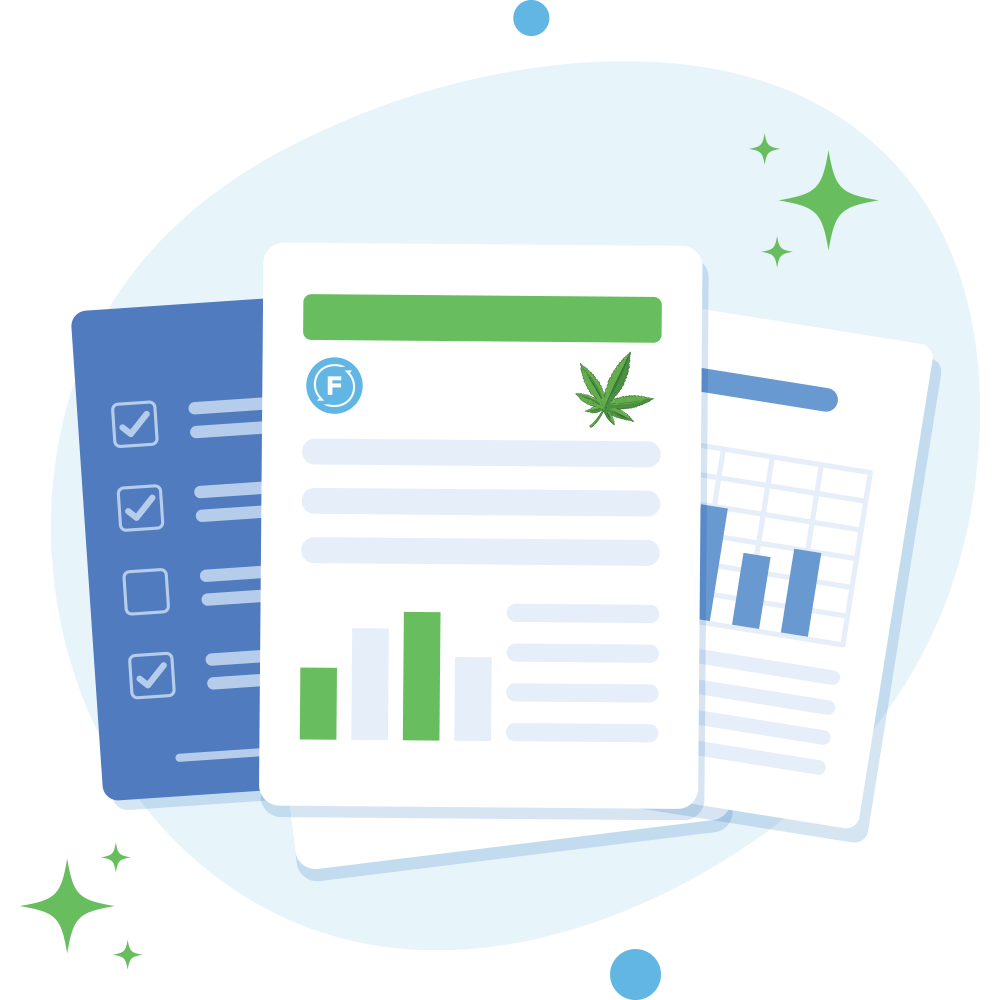 Get all the SOPs you need to get your dispensary licensed, launched, compliant, and running at a profit. Receive access to our complete library of SOPs for every state and province in the US and Canada. Includes customization for your business. Written and reviewed by cannabis retail experts.
Need a refresh on what SOPs are and why dispensaries need them? Read our blog here.
Schedule a tour of our SOPs and online portal now.