Cannabis SOPs, Software, and Consulting for starting up and scaling out your cannabis business.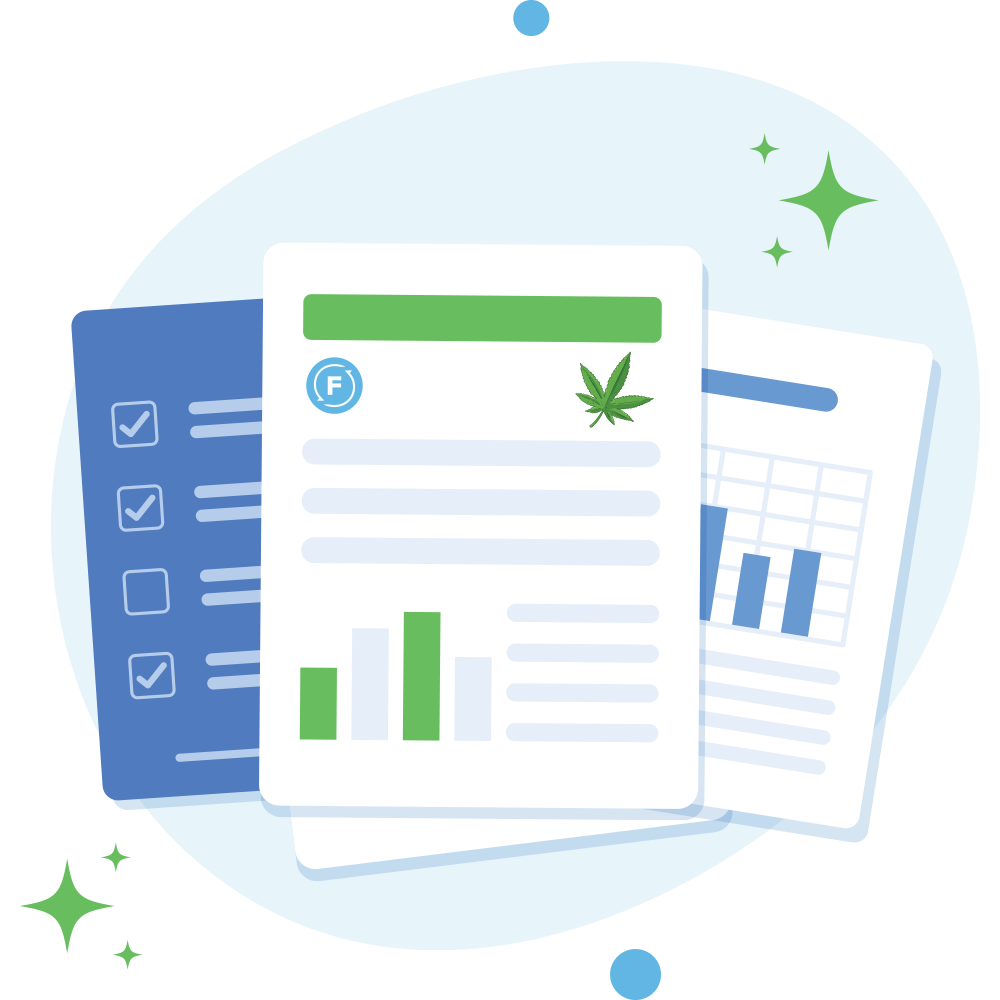 is who we are and what we do. At Forte, we bring extensive industry knowledge and experience that support you in achieving overall operational excellence in your business.

Cannabis Dispensary SOPs, SOP Software, & Consulting
Custom, expert-written SOPs for licensing, launching, and operating your cannabis dispensary.
New Dispensary Consulting
Avoid mistakes & get help opening your dispensary from experts that have done it many times before.
Make sure your medical cannabis dispensary is compliant with HIPAA rules and regulations.